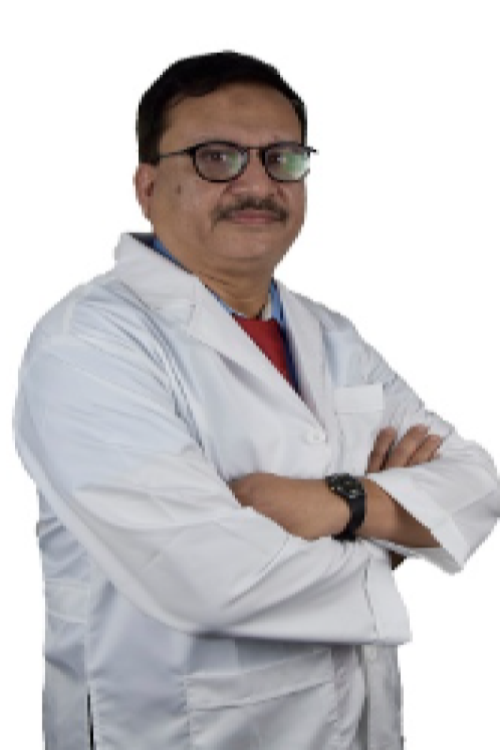 Prof. Dr. Md. Mohsen Chowdhury
MBBS, FCPS (Surgery),
Clinical Fellow Hepato Biliary, Pancreatic Surgery
& Liver Transplantation Division,
National University Hospital Singapore
Special Training on Hepato-Biliary, Pancreatic & Liver Transplant Surgery from:
Sir Ganga Ram Hospital, India.
The Medanta Medicity Hospital, India.
Tata Memorial Hospital, India.
Université de Lyon, French.
Mie University, Japan.
Chairman & Professor
Department of Hepatobiliary & Pancreatic Surgery
Bangabandhu Sheikh Mujib Medical University (BSMMU)

Academic Background:
Dr. Md. Mohsen Chowdhury completed his MBBS from Chittagong Medical College in 1985 & FCPS in Surgery in 1999 from Bangladesh College of Physicians & Surgeons (BCPS) – Dhaka.
Working Experience:
After completing his MBBS, he joined the government service & worked as Medical officer in different district hospitals then joined as Registrar (Surgery) in Chittagong Medical College & Hospital in 1999 till 1995. In the mean time he completed his FCPS from BCPS & fellowship training in the division of Hepatobiliary & pancreatic Surgery in division of National University Hospital, Singapore.
He joined BSMMU in 1995 in the department of Surgery & has since been working there in the capacity of Registrar, Assistant Professor, Associate Professor & finally Professor. For the last ten years he is working in the Department of Hepatobiliary & Pancreatic Surgery in Bangabandhu Sheikh Mujib Medical University (BSMMSU). Currently he is Professor and Chairman of Hepatobiliary, Pancreatic and Liver Transplant Surgery Department of Bangabandhu Sheikh Mujib Medical University (BSMMU).
Area of Expertise:
Along with training in Singapore he also had advanced training in Heaptobiliary & Pancreatic Surgery in Tata Memorial hospital-Mumbai, Sir Gangaram hospital-Delhi, fellowship training in the institute of Liver Transplant, Medanda Medicity Hospital-Delhi & finally in 2015 Global Hospitals-Chennai. From different work experiences & training has done many liver surgery like liver Resection for liver tumors, liver haemangeoma, extended cholecystectomy for gall bladder tumour and pancreatic surgery for pancreatitis, pancreatic stone and Whipple's operation for pancreatic cancer. Also bile duct operation like biliary reconstruction for bile duct stricture & also actively participated in many liver transplantation operations.
He participated in remarkable number of national & international surgical & liver transplant conferences, delivered speeches, presented academic and clinical papers. He is actively involved in teaching, organizing & coordinating fellowship examinations of postgraduate students. He is an active member of Bangladesh Society of Surgeon, Laparoscopy Surgeon Society, and IASGO & has published paper in national & international journals.
Personal Information:
Prof. Dr. Md. Mohsen Chowdhury's wife is Dr. Ruksana Karim, Prof & Head of the Department of Biochemistry, Uttara adhunik Medical College. He is blessed with a daughter & a son.
Email: drmohsen22cmc@gmail.com